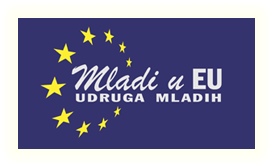 Find out new fellowship opportunities!
Erasmus+ provides opportunities for young people to study abroad giving them a chance for their personal development. Under the Erasmus+ study mobility programme, you can spend between 3 and 12 months at an institution of higher education in any participating country. Aside from the educational, cultural and personal benefits, doing an Erasmus+ year can give your future career a definite boost.
In this period there are some projects where you can participate: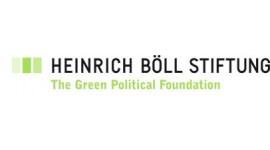 Heinrich Böll Foundation grants scholarships (for study in Germany)
The Heinrich Böll Foundation grants scholarships to approximately 1,000 undergraduates, graduates, and PhD students of all subjects and nationalities per year, who are pursuing their degree at universities, universities of applied sciences ('Fachhochschulen'), or universities of the arts ('Kunsthochschulen").
Scholarship recipients are expected to have excellent academic records, to be socially and politically engaged, and to have an active interest in the basic values of the foundation: ecology and sustainability, democracy and human rights, self determination and justice.
Application deadlines:
By 1 March 2018 applications can be submitted by applicants for a student scholarship or Applicants for a doctoral scholarship (PhD)
 For more information about the scholarships and about how under-graduate and PhD students click here.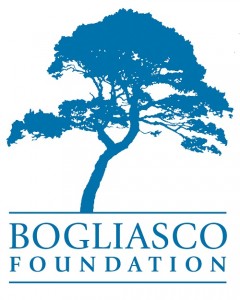 Bogliasco Fellowships Programme
Fellowships are awarded, without regard to nationality, to qualified persons doing advanced creative work or scholarly research in the following disciplines: archaeology, architecture, classics, dance, film or video, history, landscape architecture, literature, music, philosophy, theatre, visual arts.
Their duration of the residency at the Liguria Study Center is 30 to 34 days depending on the geographic origin of the fellow, his/her discipline, and various scheduling requirements of the Foundation.
During their stay at the Centre, fellows and accompanying spouses/companions are provided with accommodation and subsistence.
Applications deadlines:
15 April 2018, for the spring semester.
Find out how to apply here.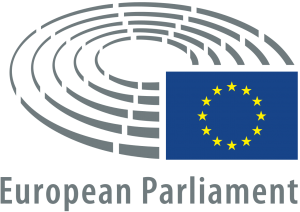 Translation training placements at the European Parliament
The European Parliament offers the opportunity to undertake translation training placements to applicants who have obtained a secondary-school leaving certificate corresponding to the level required for entry to university or who have followed a higher or technical course of study to an equivalent level.
Such placements are intended in particular for applicants who are required to complete a training placement as part of their course of study.
Applicants for a translation training placement must:
– be nationals of a Member State of the European Union or a candidate country;
– be aged 18 or over on the traineeship start date;
– have a perfect knowledge of one of the official languages of the European Union or the official language of a candidate country and a thorough knowledge of two other official languages of the European Union;
– not have been awarded any other traineeship or have been in paid employment for more than four consecutive weeks at the expense of the European Union budget.
Translation training placements are located in Luxembourg and they are awarded for a period of between one and three months. Exceptionally, they may be extended for a maximum period of three months.
 Before applying, please read the Internal Rules Governing Translation Traineeships.
Find out more here

Find out other opportunities for you on www.eurodesk.eu