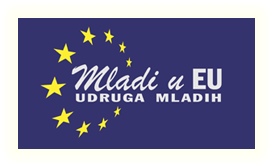 New EU initiative to enable young people to discover Europe by rail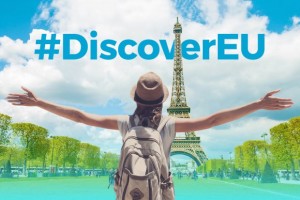 Thanks an European Parliament's initiative, young people can get free rail tickets and have the opportunity to discover the EU is about to become a reality, keeping in touch with other cultures.
About 15,000 people will enjoy the chance to travel Europe by rail between July and September. Any European citizen who will be 18 on 1 July can apply for tickets in the first round from 12 to 26 June. A second call for applications will be launched later this year.
Participants will be able to travel up to 30 days to as many as four EU countries. Travel will be mainly by rail, but other means will be available in limited cases. This could be for example for people with disabilities, or for those coming from remote areas.
For more information click on European Youth Portal website. However, in the middle of May there will be a Facebook page with detailed information about this great opportunity for young people.